Sprint Buy Online Pick Up in Store

Summer of 2019, Sprint soft-launched their Buy Online, Pickup In Store (BOPUIS) program in select test markets. Originally POP was limited to a single Point of Sale (POS) cling. I was given proscriptive direction to match the POS cling to the program branding developed by the brand team, rather than adapt to the retail environment.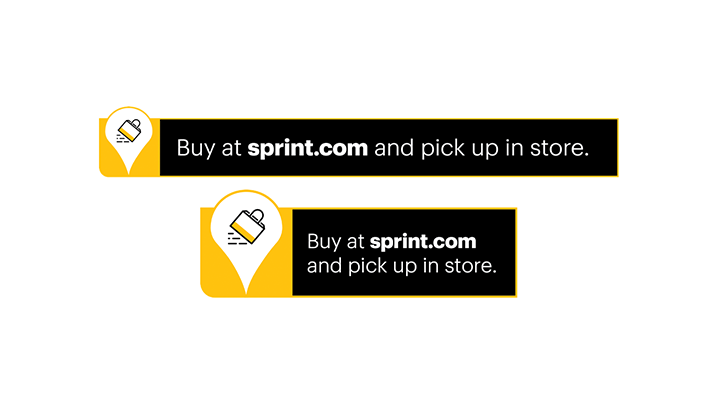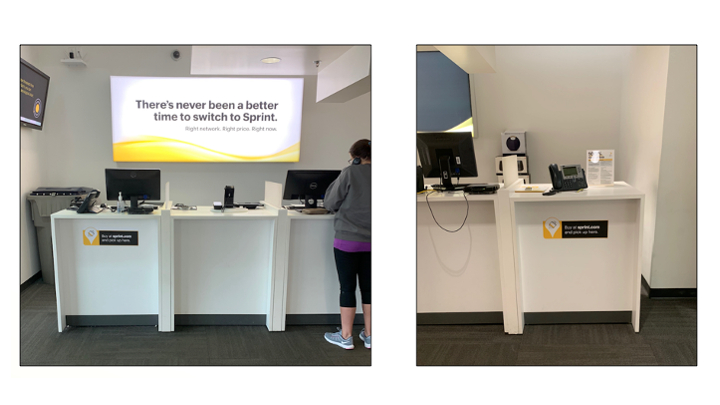 After testing, our go-to-market team requested a collection of tactics that were better suited to the retail environment, more visible to the customer, and a bolder announcement for the new program. I presented concepts covering the totality of the customer journey including way-finding and process education, from lease line, through the store, to the POS.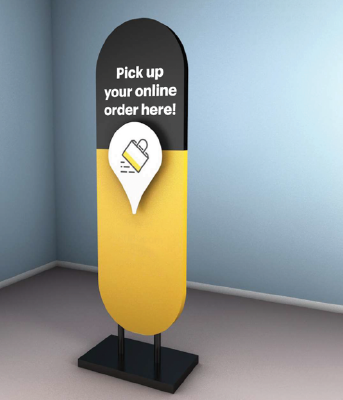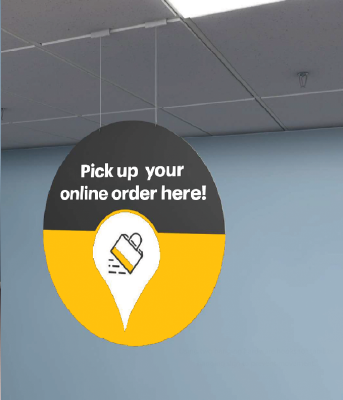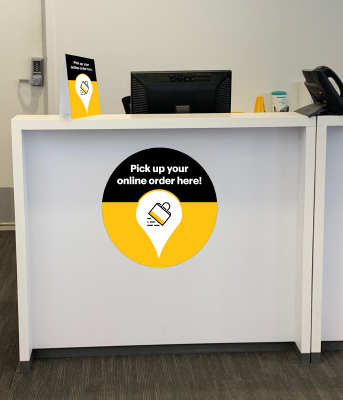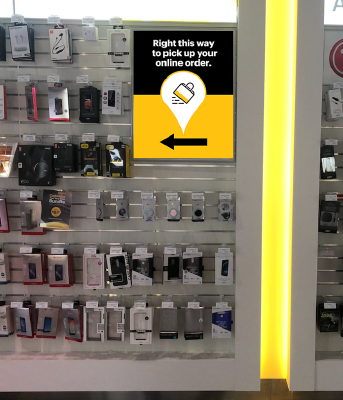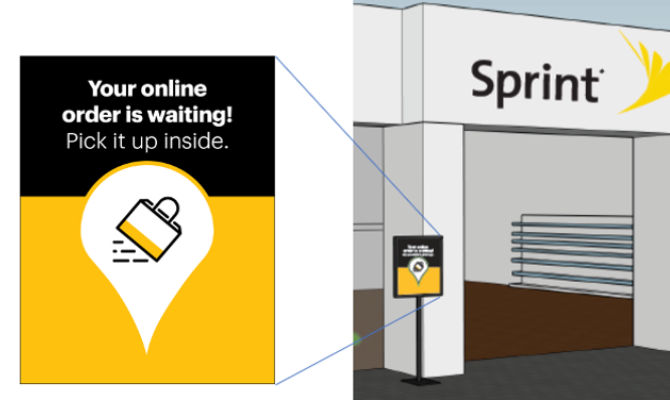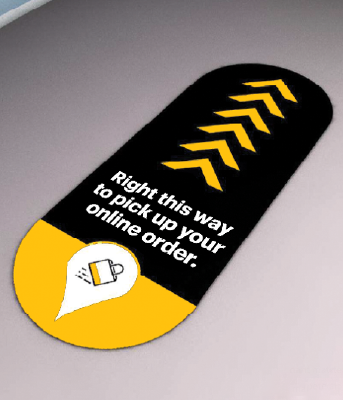 The program owners eventually settled on 4 tactics focused on identifying the POS that customers should approach for picking up their order; a floor standee, a table-top standee, an easel-back sign and POS cling. Stores were directed to deploy those tactics to suit their space, and to suit what POS they were designating for BOPUIS pick up. These tactics were deployed to the full fleet of stores.